Program Highlights & Admission Requirements
Your location
Telling us your location makes it easier for us to provide accurate admission requirements.
Film Production BFA
H
Develop your visual, technical, storytelling, and professional workplace skills. Study all aspects of filmmaking in scripted and documentary film, pre-production planning, budget planning, concept development, screenwriting and screen adaptations; production related directing, cinematography, set design, lighting, sound, and post-production including sound design and editing. Learn narrative, non-narrative, documentary, and experimental filmmaking traditions and create films based on experimentation with narrative and formal expression.
---
Sample Courses: Film Production I, Film Production II, Film Business and Professional Practice I, Film Studies I, Documentary Production I, Screenwriting I, Cinematography I, Sound Editing I, Film Editing I
---
Career Tracks: Editor, Director, Producer, Cinematographer, Gaffer, Sound Recordist, Production Assistant, Camera Assistant, DIT (Digital Imaging Technician)
G

General 3-year program

H

Honours 4-year program

T

Thesis Available

C

Combined Honours programs available
Alumni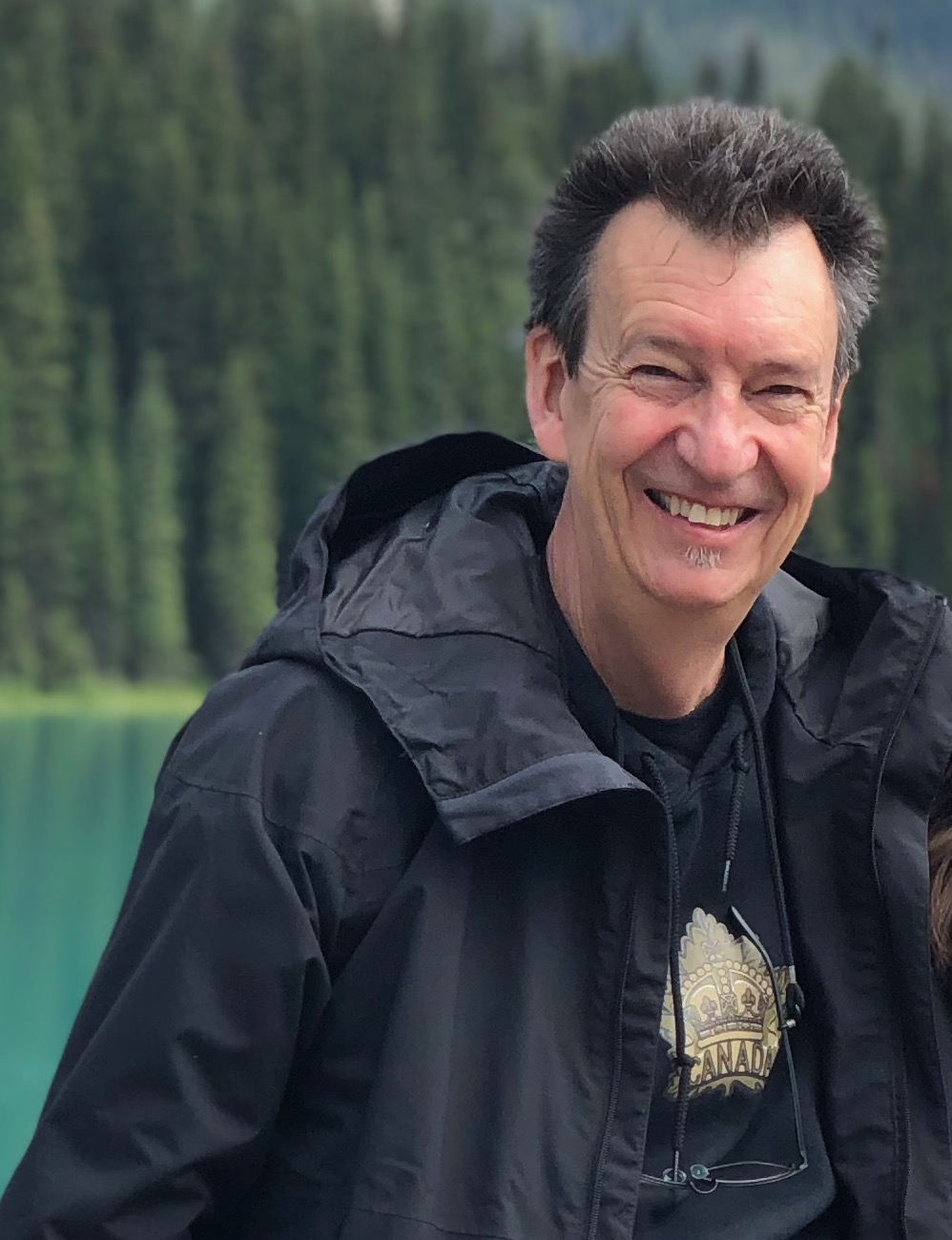 Daniel J. Murphy
Assistant Director of Academy Award Best Picture nominee Women Talking (2022)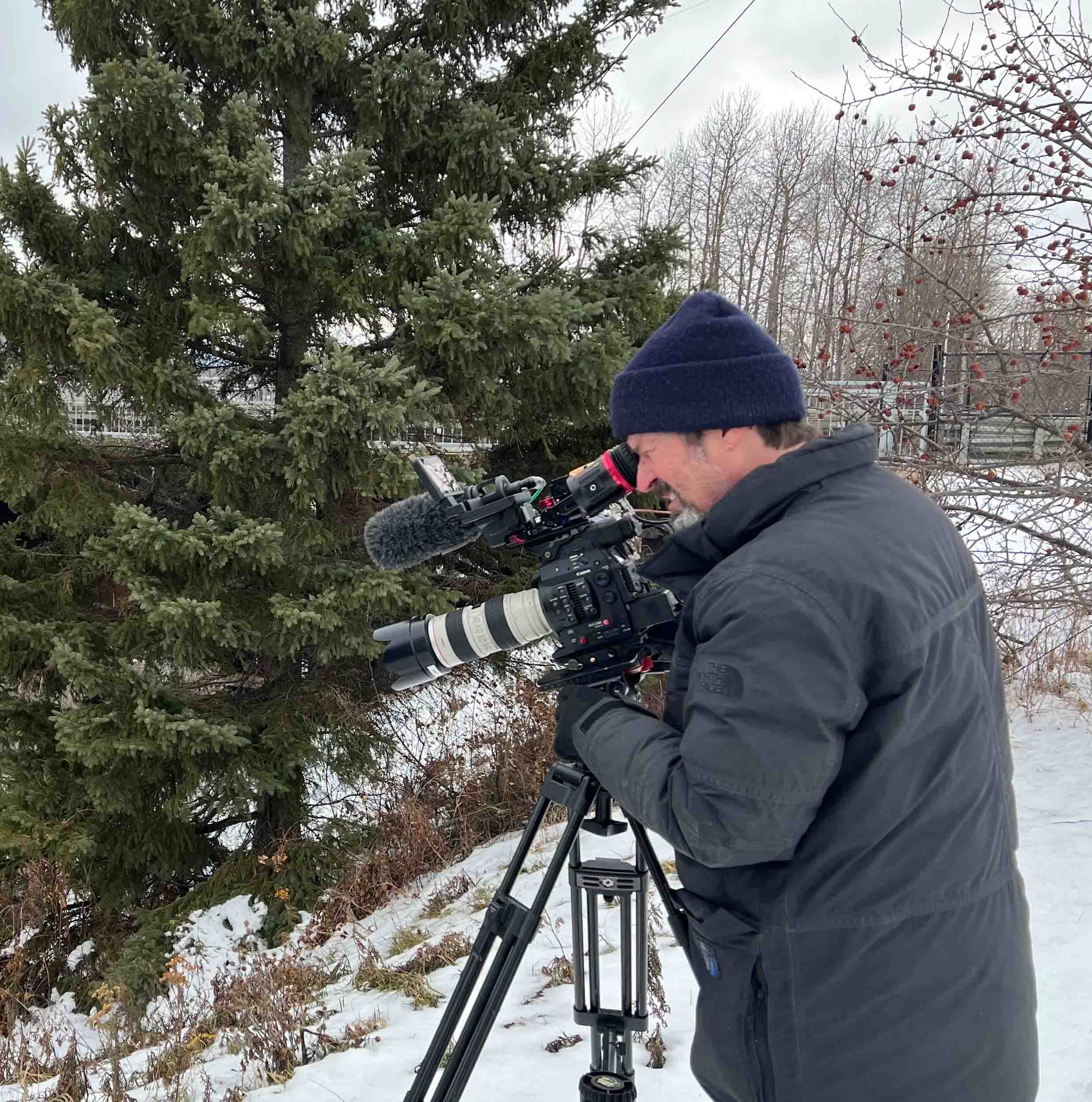 Matt Gallagher
HotDocs award-winning film director and cinematographer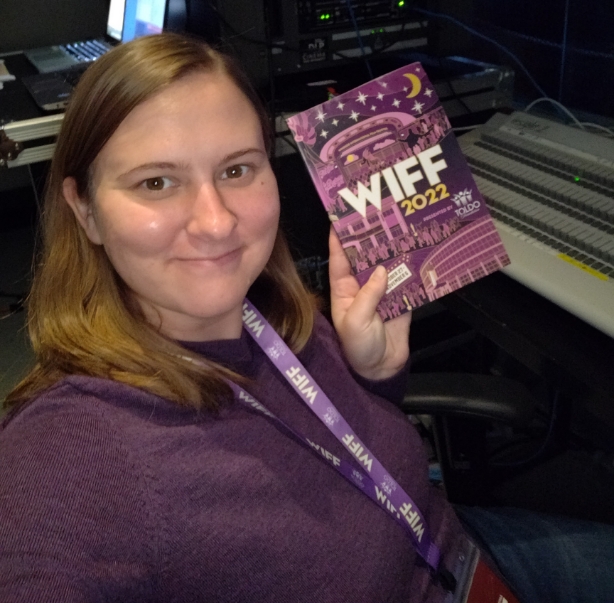 "Completing my Masters at the University of Windsor gave me the opportunity to further develop my love of film and media arts. My favourite part of my MFA program was the one-on-one support from my thesis advisors".
Alysha Baker-Diaz
Assistant Editor, Directors Guild of Canada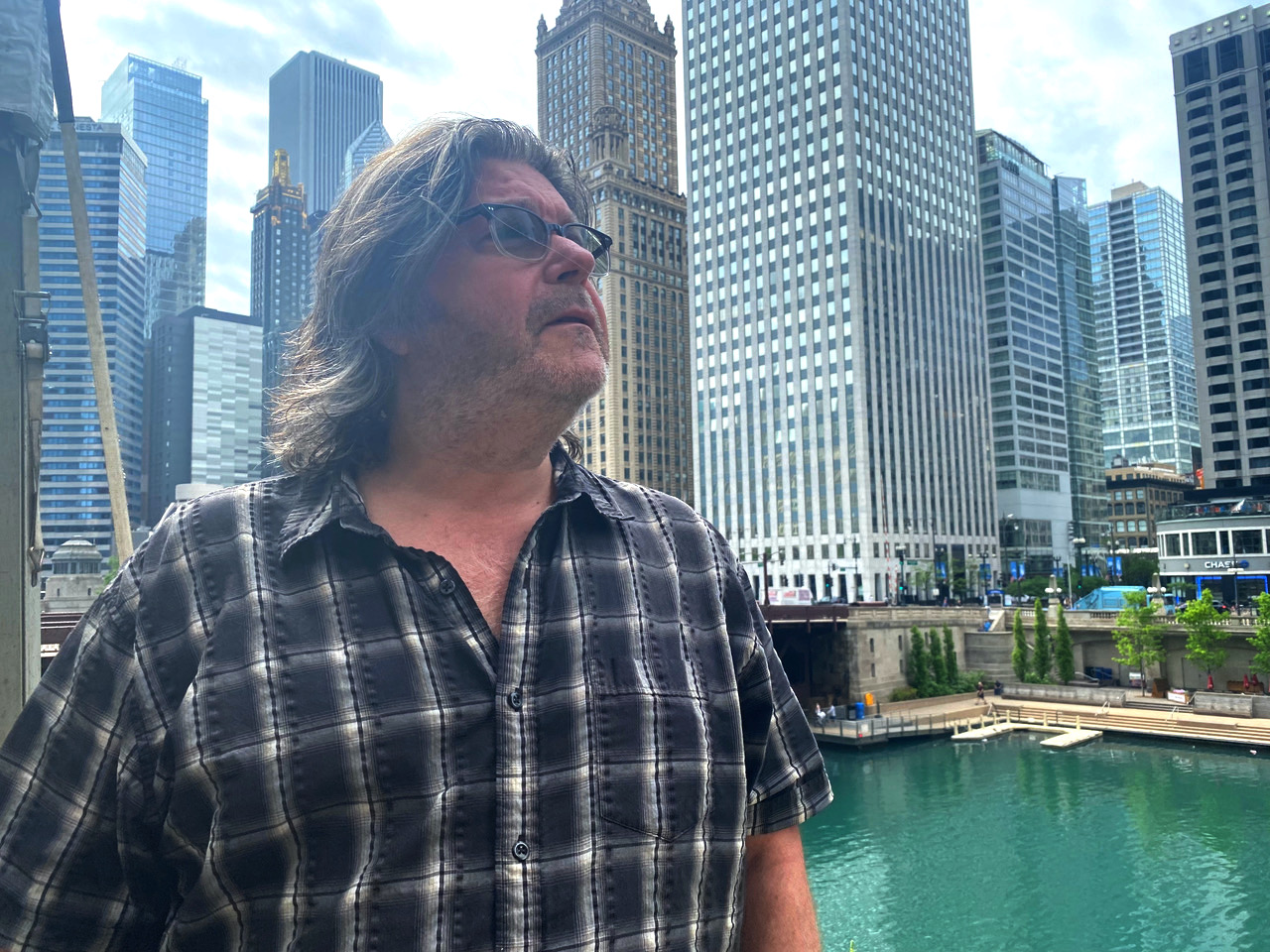 Michael Allcock
Multi-Gemini Award nominated writer and director
Previous
Next